---
Posted by Jennifer Turner on
I hated the holidays during that time of my life.  So although my celebration doesn't look like how some may think it needs to look it....
---
Posted by Jennifer Turner on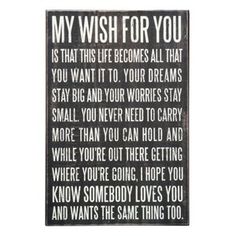 I couldn't keep allowing my life to be so deeply affected by someone else's behavior.  Nor could I let my guest watch this sad scene.