---
Posted by Jennifer Turner on
The doctor was brutally honest with us as he told us our son had a drug addiction problem and there wasn't anything they could do for him if he refused treatment.  We left that hospital unsure of what to do next.
---
Posted by Jennifer Turner on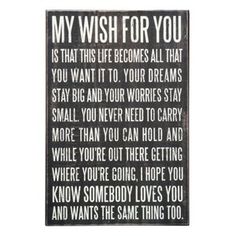 I couldn't keep allowing my life to be so deeply affected by someone else's behavior.  Nor could I let my guest watch this sad scene.